PARADE DETAILS

Pre-parade festivities
: Details to follow.
Contact: Barbra Kronborg-Mogil 847-823-7596. The kickoff of the parade itself is 1:00PM
The parade itself
starts at 1:00PM and lasts about 1 hour.
Post-parade festivities:
Details to follow.
Every year the Norwegian National League hosts a parade at Hodges Park in Park Ridge, Illinois, in celebration of Norway's Constitution Day in May.
MAP
.
PARADE ROUTE


WHERE TO MEET:
Marchers gather between 12:00-12:30 PM near Nelson's Funeral Home at W. Talcott Rd. and S. Cumberland Ave. The parade starts at 1:00 PM and lasts about 1 hour.
DURATION:
Marching time is about 1 hour. The 2022 parade route to City Hall will be adjusted again this year due to restaurant outdoor seating. More details later.
Children in Chicago enjoy Syttende Mai too! <Click/Tap for bigger Picture>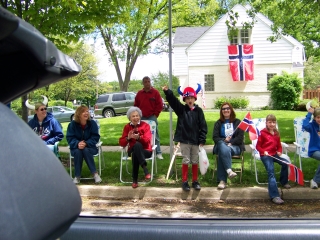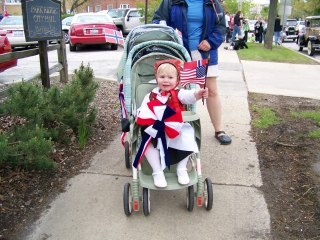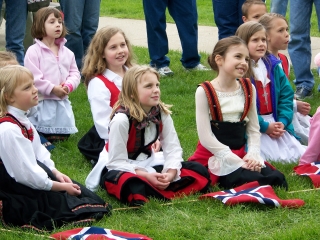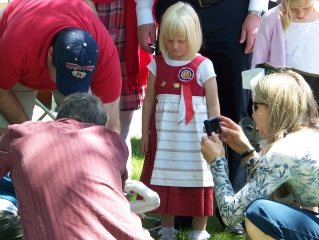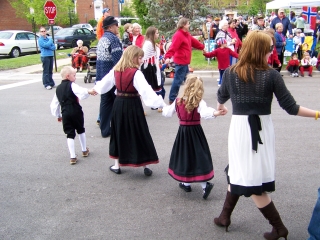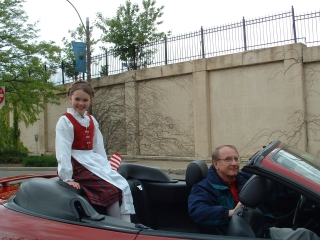 Back to top of page
Fun for Everyone! <Click/Tap for bigger Picture>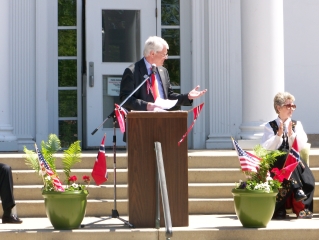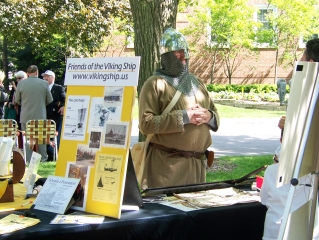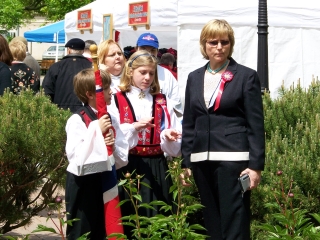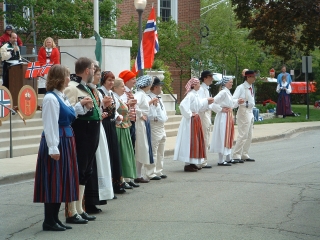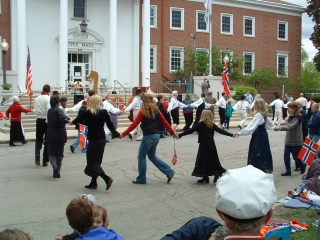 Back to top of page