JANUARY
January 29-30 2022


Norge Ski Club
International Winter Ski Jump Tournament
117th Norge Ski Club
Annual Winter Ski Jump Tournament
January 29-30, 2022 (Saturday-Sunday)
Noon - 4:00PM
https://norgeskiclub.org/


---
FEBRUARY
February 3, 2022 7:00PM CST

FREE NACC ZOOM WEBINAR
"MY TOWN" - Life in Oslo, Norway by Mette Bowen"
The Norwegian-American Chamber of Commerce (NACC) is hosting a free webinar called "My Town" by Mette Bowen which will entail a recollection of her life in Oslo, Norway.
---
MARCH
03/06/2022, Sunday, 1:30PM - 4:30PM

POLAR STAR LODGE PRESENTS THE STOUGHTON NORWEGIAN DANCERS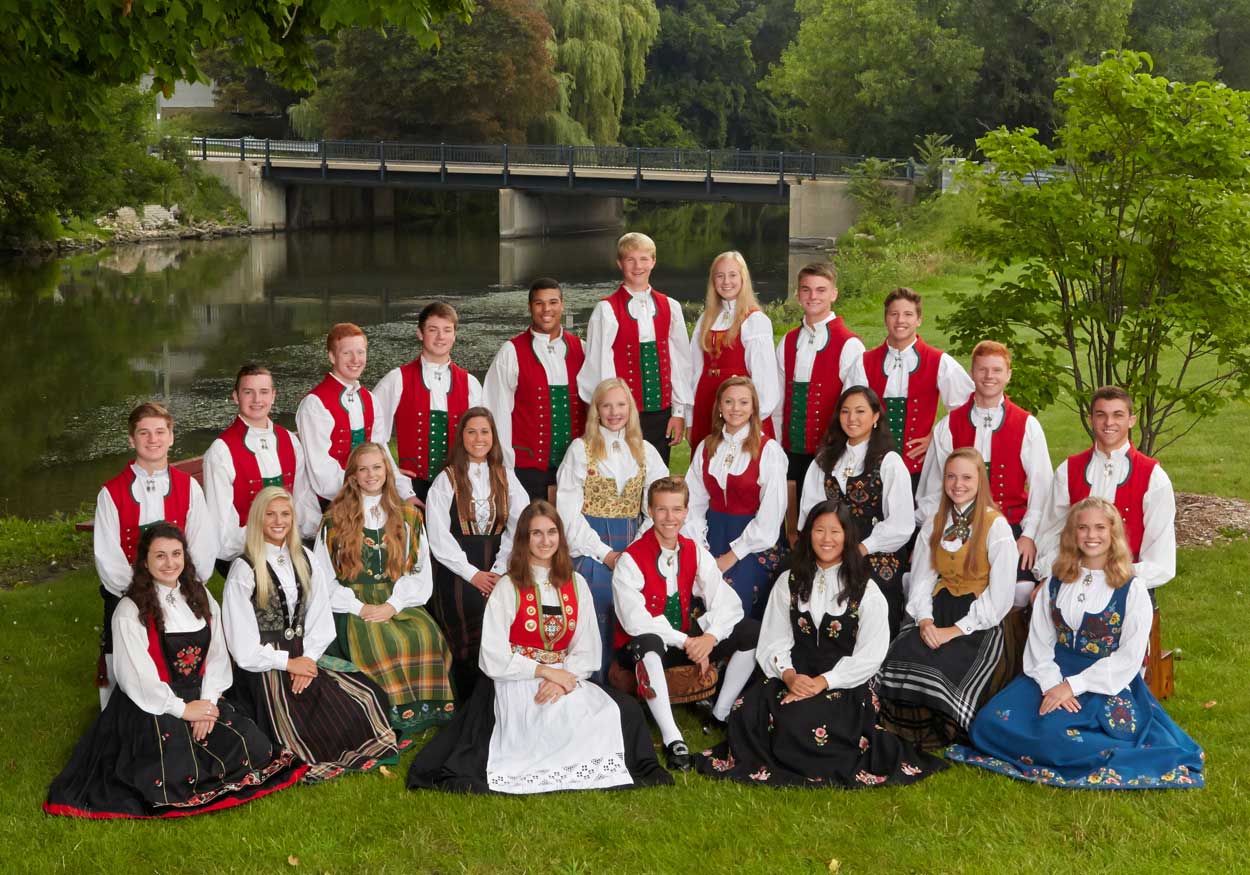 Please join Polar Star Sons of Norway lodge for their presentation of the Stoughton Norwegian Dancers.
LOCATION: Cross Lutheran Church, 8609 IL Route 47, Yorkville, IL

03/26/2022, Saturday, 5:30 PM


17TH ANNUAL DINNER DANCE AND FUNDRAISER FOR VASA PARK
PRESENTED BY SCANDINAVIAN PARK, INC. NFP
AVALON BANQUETS 1905 HIGGINS RD., ELK GROVE VILLAGE, IL
5:30 PM SOCIAL HOUR — 6:30 PM DINNER
---
APRIL
04/24/2022, Sunday
, 11AM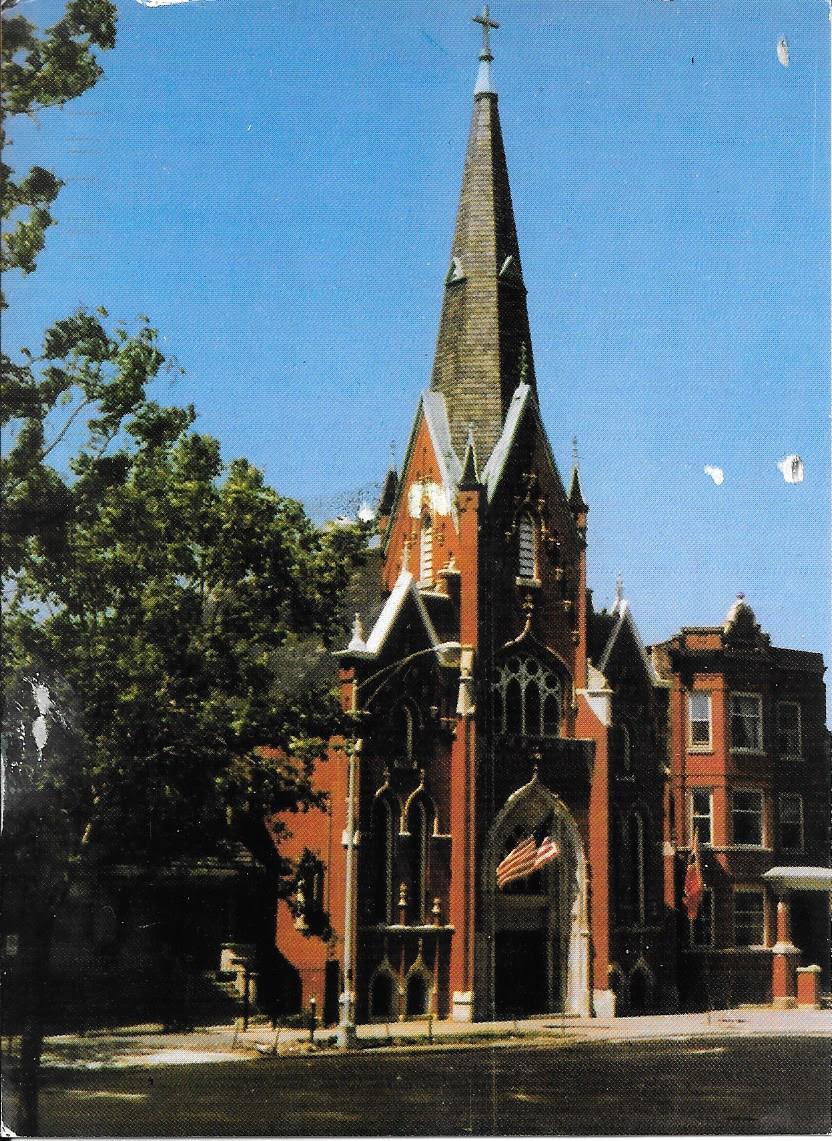 MINNEKIRKEN'S RESTORATION CELEBRATION
2608 N Kedzie Ave
Chicago, IL 60647
https://www.minnekirken-chicago.org/calendar-1

---
MAY
05/13/2022
Norwegian-American Chamber of Commerce Syttende Mai Luncheon
Rolling Green Country Club
11:30AM - 2:00PM
DETAILS TO FOLLOW.
---
JUNE
06/04/2022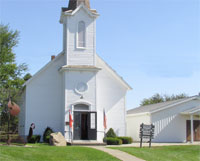 NORSK MUSEUM OPENING DAY!
Start with breakfast and then visit the museum to see all the great new changes.
Home cooked Norwegian breakfast
8 to 11 a.m.
Norway Community building in Norway, Illinois
Advance adult tickets are $20 or $25 at the door. Children tickets are $10 [advance] or $15 at the door.
---

Back to top of page
JULY
July 3, 2022 - MINNEKIRKEN, 11:00AM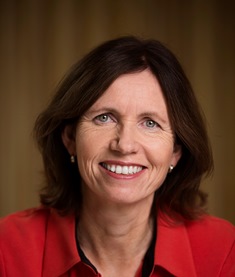 Norway's 15th Ambassador to the United States, Anniken Ramberg Krutnes will be visiting Minnekirken on Sunday, July 3rd. Ambassador Krutnes will be offering a greeting to our congregation, then joining us for refreshments and a light lunch with questions after our service. Seating for the light lunch after the service is limited so please RSVP by Saturday, June 25, 2022. Please RSVP to The Norwegian Lutheran Memorial Church Chicago at office.nlmc@gmail.com.

An expert in security policy, law of the sea and Arctic issues, Ambassador Krutnes has served with the Norwegian Ministry of Foreign Affairs since beginning as a trainee in 1994. In her previous position with the Ministry, she served as Deputy Director General of the Department of Security Policy. Before that, she was Norway's Ambassador for Arctic and Antarctic Affairs.

Ambassador Krutnes has had postings in several European countries, including ambassadorships of the Netherlands and Luxembourg. She was recently a member of the UN Group of Governmental Experts on Advancing responsible State behavior in cyberspace in the context of international security.

She holds a Master of Laws from the University of Oslo and a Master of Science in Economics and Administration from the Norwegian School of Economics, and has also studied international management at Universittá Luigi Bocconi in Milan, Italy. Amb. Krutnes is married and has three adult children.

There is an excellent article published by the Norwegian American covering more details of Ambassador Krutnes professional background <HERE>
MORE DETAILS LATER.


July 5, 2022 - Norwegian Consulate Office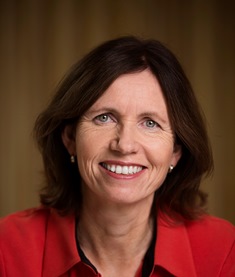 Reception for Ambassador from Norway, ANNIKEN RAMBERG KRUTNES. MORE DETAILS LATER.






---
AUGUST
.
---
SEPTEMBER
.
---
OCTOBER
.
---
NOVEMBER
.
---
DECEMBER
.
---
.