JANUARY
January 29-30 2022


Norge Ski Club
International Winter Ski Jump Tournament
117th Norge Ski Club
Annual Winter Ski Jump Tournament
January 29-30, 2022 (Saturday-Sunday)
Noon - 4:00PM
https://norgeskiclub.org/


---
FEBRUARY
February 3, 2022 7:00PM CST

FREE NACC ZOOM WEBINAR
"MY TOWN" - Life in Oslo, Norway by Mette Bowen"
The Norwegian-American Chamber of Commerce (NACC) is hosting a free webinar called "My Town" by Mette Bowen which will entail a recollection of her life in Oslo, Norway.
---
MARCH
03/06/2022, Sunday, 1:30PM - 4:30PM

POLAR STAR LODGE PRESENTS THE STOUGHTON NORWEGIAN DANCERS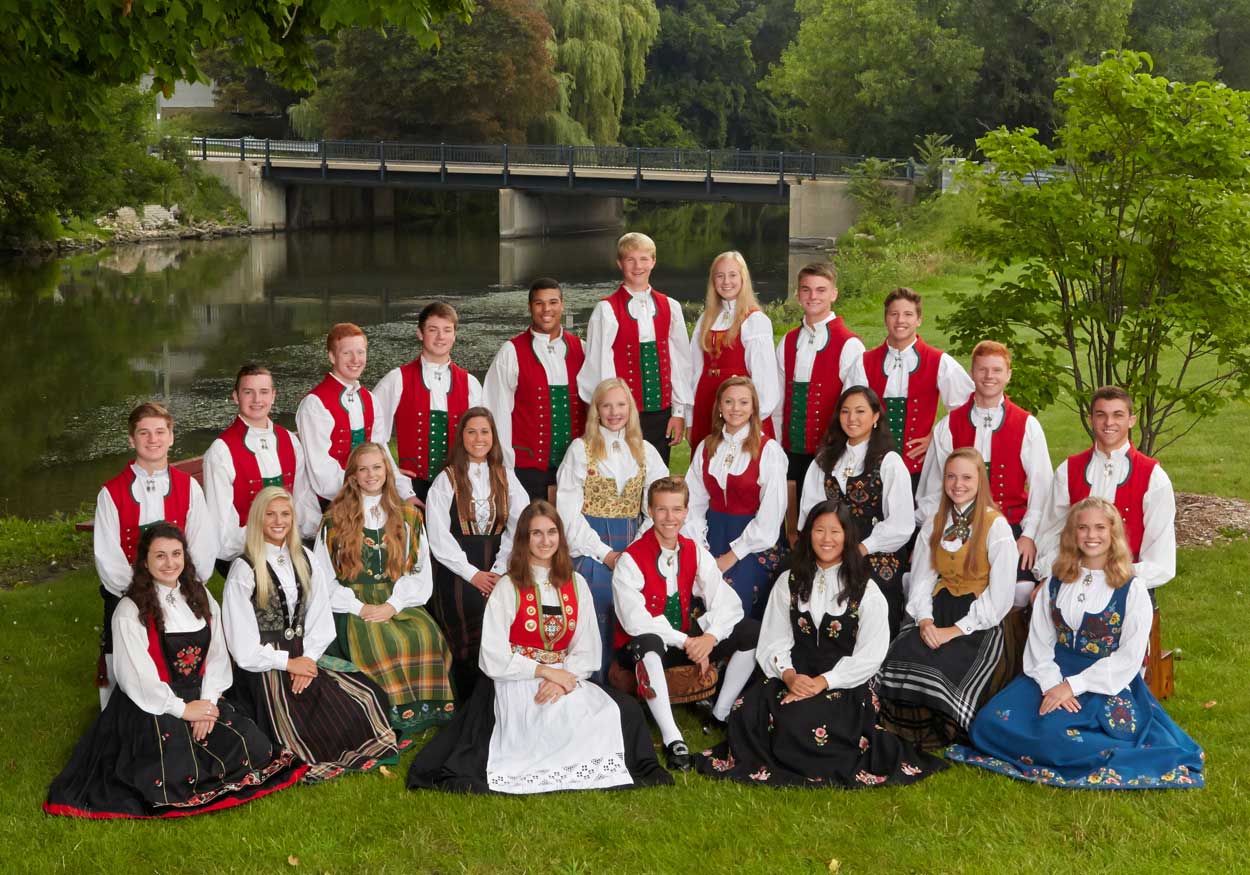 Please join Polar Star Sons of Norway lodge for their presentation of the Stoughton Norwegian Dancers.
LOCATION: Cross Lutheran Church, 8609 IL Route 47, Yorkville, IL

03/26/2022, Saturday, 5:30 PM


17TH ANNUAL DINNER DANCE AND FUNDRAISER FOR VASA PARK
PRESENTED BY SCANDINAVIAN PARK, INC. NFP
AVALON BANQUETS 1905 HIGGINS RD., ELK GROVE VILLAGE, IL
5:30 PM SOCIAL HOUR — 6:30 PM DINNER
---
APRIL
04/24/2022, Sunday
, 11AM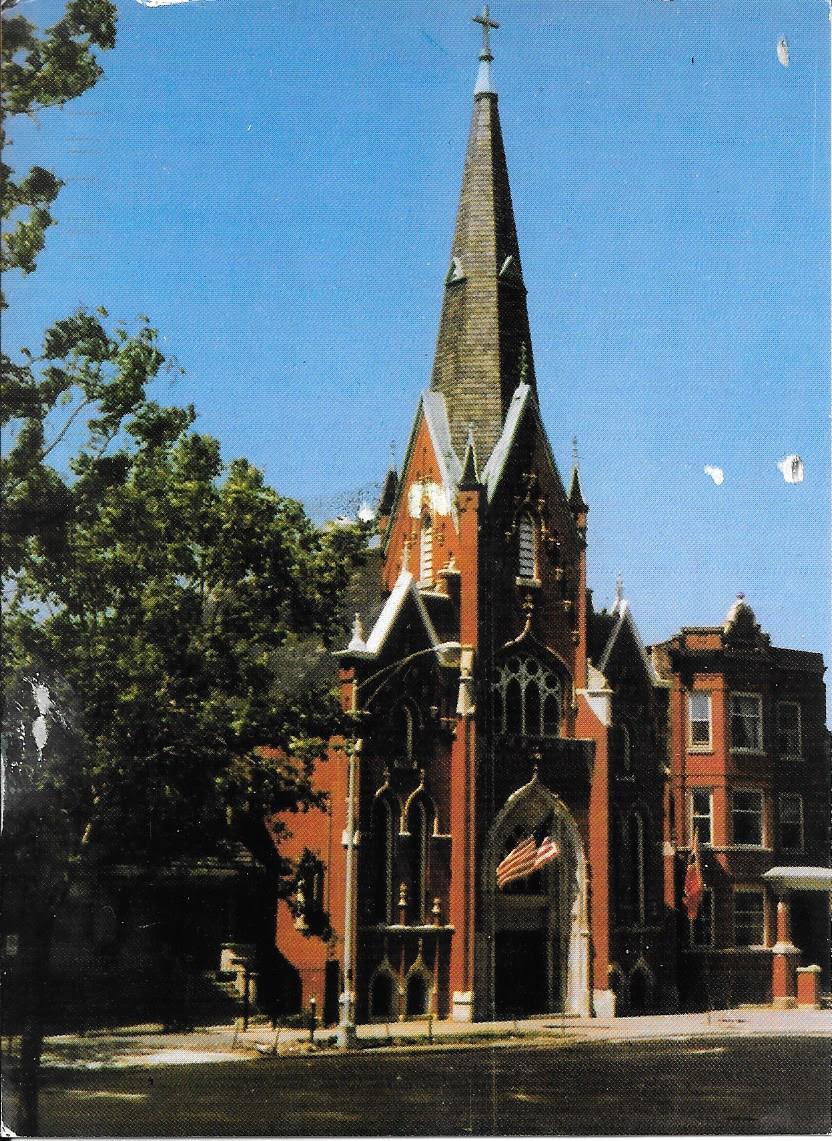 MINNEKIRKEN'S RESTORATION CELEBRATION
2608 N Kedzie Ave
Chicago, IL 60647
https://www.minnekirken-chicago.org/calendar-1

---
MAY
05/13/2022
Norwegian-American Chamber of Commerce Syttende Mai Luncheon
Rolling Green Country Club
11:30AM - 2:00PM
DETAILS TO FOLLOW.
---
JUNE
06/04/2022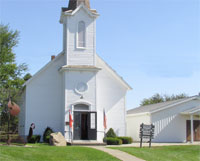 NORSK MUSEUM OPENING DAY!
Start with breakfast and then visit the museum to see all the great new changes.
Home cooked Norwegian breakfast
8 to 11 a.m.
Norway Community building in Norway, Illinois
Advance adult tickets are $20 or $25 at the door. Children tickets are $10 [advance] or $15 at the door.
---

Back to top of page
JULY
July 3, 2022 - MINNEKIRKEN, 11:00AM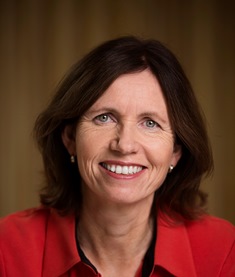 Norway's 15th Ambassador to the United States, Anniken Ramberg Krutnes will be visiting Minnekirken on Sunday, July 3rd. Ambassador Krutnes will be offering a greeting to our congregation, then joining us for refreshments and a light lunch with questions after our service. Seating for the light lunch after the service is limited so please RSVP by Saturday, June 25, 2022. Please RSVP to The Norwegian Lutheran Memorial Church Chicago at office.nlmc@gmail.com.



There will also be a reception at the Norwegian Consulate office on July 5, 2022.



---
AUGUST
.
---
SEPTEMBER
09/11/2022, Sunday, 10:00 AM to 5:30 PM

42nd Annual Scandinavian Day Festival
Sunday, September 11, 2022
10:00 AM to 5:30 PM
Morning Church Service at 10:30 AM,
Opening Ceremony and Welcome 11:10 AM

---
OCTOBER
10/01/2022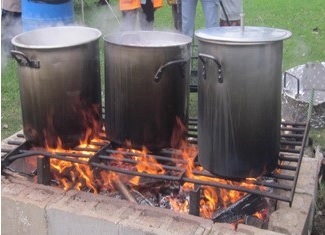 21st Annual Vasa Park Fish Boil
Saturday, October 1, 2022
1:00 PM to 5:00 PM
www.vasaparkil.com
Reservations: Jackie 708-422-7890 or email jackiemo7@comcast.net


<CLICK/TAP HERE TO VIEW THE FISH BOIL FLYER>


The "Boil" will take place around 2:00 PM with serving
Immediately following. All the "fixins" plus coffee and dessert
are included. Hot Dog Plate available for $7.00 - Cash bar.
Scandinavian Tent Sale — bring your donated gently used Scandinavian items for sale with proceeds going to Vasa Park.
Donation $25.00 per person for reservations made by September 28, 2022
Donation $30.00 per person for reservations made after reservation date
Children 12 and under $7.00
NO PETS ALLOWED IN PARK
Presented by Scandinavian Park, Inc. NFP
Vasa Park
35W217 Route 31
South Elgin, IL 60177

10/08/2022


NORWEGIAN SMORGASBORD - NORWAY, ILLINOIS
SEATINGS AT 3:30PM and 5:30PM

 This is not an all-you-can-eat buffet due to the second seating
 Norway Community Bldg [GPS: 3667 E 2603 rd Rd., Sheridan, IL 60551]
 Advance tickets only (no tickets available at the door); call 825-343-5070
 $25 for adults, $10 for children [8 and under]
 All proceeds benefit the Norsk Museum and Stabbur Building Fund
 The Norsk Museum will be open 1:00-5:00 that day as well, so stop by for a quick tour and work up an appetite – it is just across the highway [Rt. 71], behind the Norway Store

10/20/2022, 4:00-7:30pm


SPECIAL NORDIC HOUSE SUNSET CRUISE
Please save the date - and announce to your groups that the Nordic House will be coordinating a special event sunset cruise on Wendella Boats this fall. We will have special access to the Nordic House for shopping and to see any exhibits. More info coming soon.

Med vennlig hilsen,
Susan Meyer
Honorary Consul
Norwegian Honorary Consulate
<CLICK/TAP IN THE IMAGE FOR A LARGER VERSION OF THE NORDIC CRUISE FLYER>
10/23/2022

50th ANNIVERSARY CELEBRATION OF CLENG PEERSON LODGE
 12:00 cocktails/social hour – 1:00 buffet – 2:00 program
 Knights of Columbus, 401 W. Main St., Ottawa IL 61350
 Keynote speaker: Susan Meyer, Honorary Norwegian Consul General of Illinois
 Symphony violinist, Kathy Jagiella
 Ticket reservations may be obtained by calling Rich Gunderson at 815-252-4208 or
sending a check to him at 3907 E. 1553 rd Rd., Earlville IL 60518
 $40 for adults, $15 for children [8 and under]
---
NOVEMBER
.
---
DECEMBER
.
---

Back to top of page